A GSA estate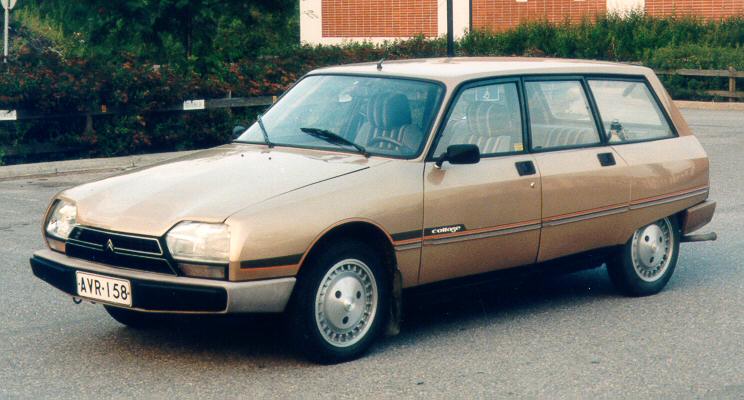 1983 GSA Cottage
Photo by Ismo Näkki
The Cottage was a limited edition GSA estate. Basically it's a more luxurious GSA Club, with chequered cloth for the interior (not visible in the picture above), extra painted trim, and light alloy wheels. It was produced around 1983.
The car above is owned by Ismo Näkki, Finland, and the picture was taken in 1996.
---
Back to the GSA home page.